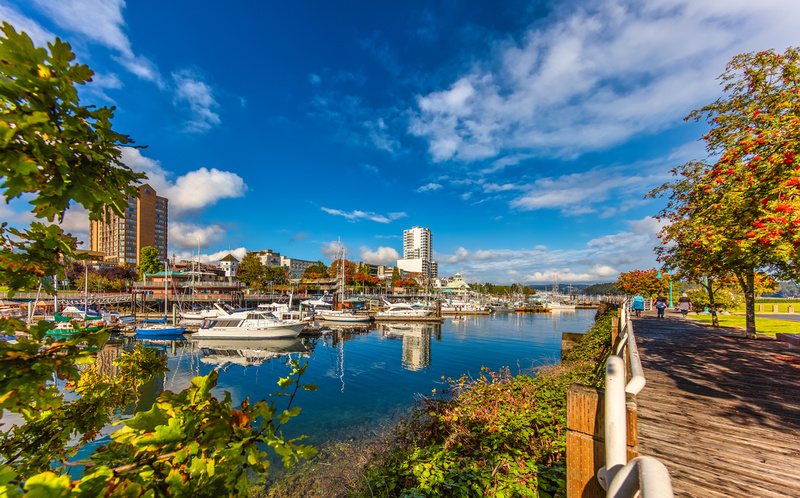 Are you looking to find a relaxing lifestyle? A move to Vancouver Island might be a great choice!
Vancouver Island is one of the most beautiful regions in Canada, with a great climate. It is situated in beautiful Pacific Northwest Canada where they have mountains, lakes, forests, and the ocean - all with amazing places to explore. The island is 456 km in length and 100 km in width at its widest point, and 32,134 square kilometers in area. The climate is the mildest in Canada, with temperatures on the coast even in January being usually above 0 °C (32 °F). In summer, the warmest days usually have a maximum of 28–33 °C (82–91 °F).
All of Vancouver Island is a retirement destination for many Canadians and an ideal summer vacation spot. At the same time, more young families, single professionals, baby boomers, entrepreneurs, and small business owners are migrating to towns like Nanaimo, Cedar, Ladysmith, Chemainus, Saltair,...